UNMATCHED SEO - LOCAL SEO - PAID SEARCH MANAGEMENT
PERFORMANCE-BASED SERVICES
Newport Beach SEO Company
Client Testimonials
Before MegaRankings. we were spending thousands of dollars per month with Pay Per Click. We now spend...
GovJobs.com
Jason Whitley, Owner
Our requests for information and sales have increased 200% since we started with MegaRankings ...
Mortgage Industry
Anonymous, Owner
Our sales have increased 400% since partnering with MegaRankings. to build our link popularity...
Reading Glass World
Neil Croak, Owner
Clients
We work and have worked with the following wonderful clients in addition to 100's of others representing the automotive, financial services, life and wellness, retail, telecommunications and high tech, travel and hospitality industries.
Credentials

Why Optimize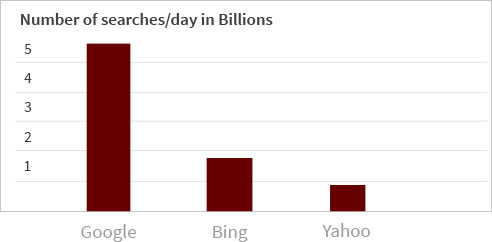 Engines & Directories